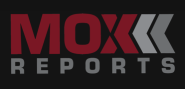 Short OHRP. Five Lessons From Ohr Pharma
March 27, 2015
Summary Companies who pay for stock promotion should be avoided. Period. Sell side research is woefully deficient and predictably biased. With technology, you get what you pay for. Lack of...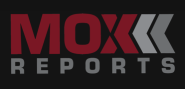 Short OHRP. The Ugly Truth Behind Ohr Pharma
June 1, 2014
Summary A recent report from Vista Partners sent OHRP soaring by 60%. The contents, including a $31 price target, was provided and paid for by Ohr management. Ohr stock had...