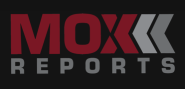 Short GSAT. TLPS In Perspective
November 20, 2014
Summary Support for TLPS was the brainchild of John Dooley of Jarvinian. The background of Dooley and Jarvinian show the risks of unbalanced optimism for unproven technologies. Other wireless constituents...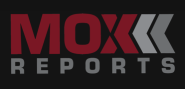 Short GSAT. Evaluating Bankruptcy Risk
November 10, 2014
Summary Globalstar currently sits under a large debt load of over $600 million even as it loses money every quarter. The most recent quarter showed only $4 million of EBITDA,...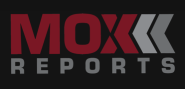 Short GSAT. Elements Of Promotion
October 30, 2014
Summary Even after a recent drop, Globalstar is still up 7x from its 2013 lows. Yet the financials have deteriorated to the point of functional insolvency. Globalstar has all the...